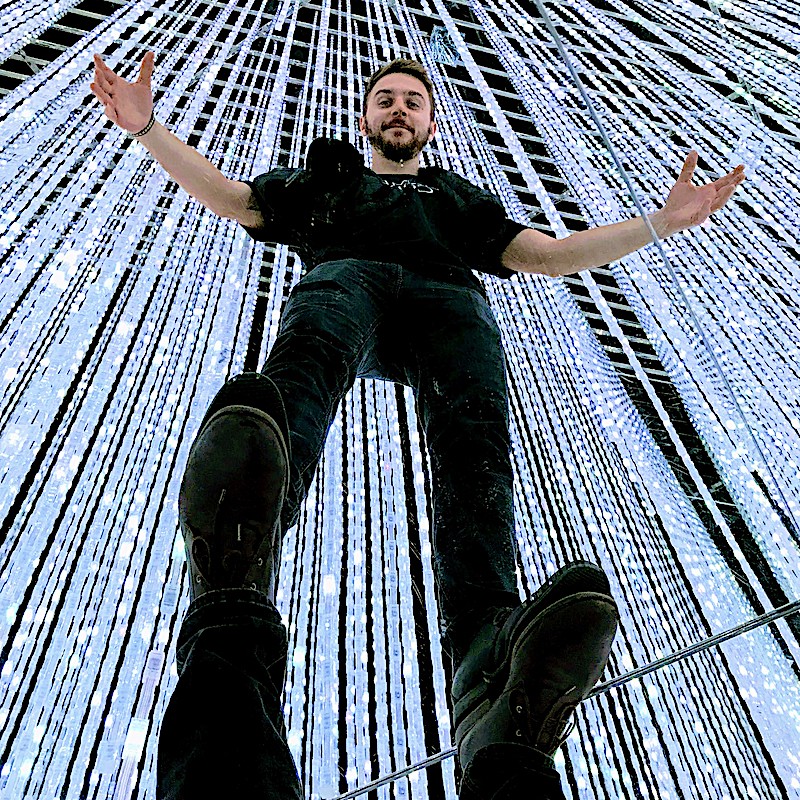 Hey, what's up?
After two years of traveling, I settled back in Salt Lake City to ski. This is the longest I have been in one place, and it has been nice. But now that I've received my first dose of the vaccine, I am beginning to plan my emergence from hibernation. I'm not sure what to do - shall I stay in Utah, or shall I go elsewhere? Stay tuned.
Reach out to me on Instagram for fun, for memes, or to recommend the location of my next AirBnb.
Last updated: Apr 5, 2021
Why not an about page?