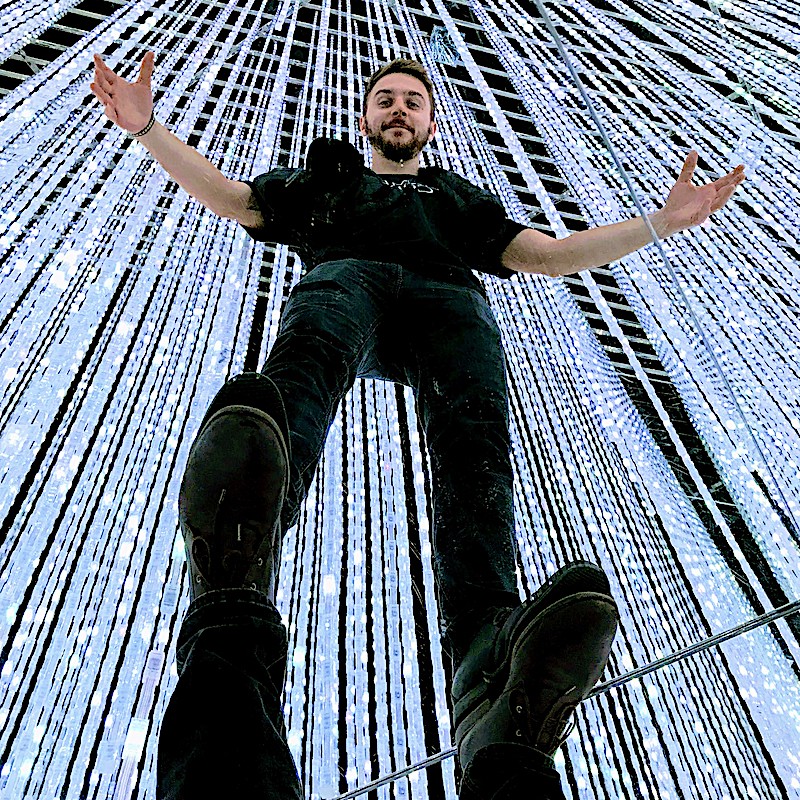 I'm currently traveling the world with Remote Year. I've been to about 20 countries in the last 6 months and plan to continue for at least another 6 months.
I've been keeping a daily public journal for family and friends who are interested in keeping up with me.
I am working toward becoming involved in space travel/exploration.
Last updated: Jan 15, 2019
Why not an about page?